MANAGE YOUR COMMUNITY FOR BETTER TOMORROW
We sincerely appreciate your trust and interest in being a member of AlMorshedy community.
We share your excitement as you begin your new journey. Our Morshedy Community Management (MCM) team is readily available to support you as you move into your new home.
Our top concern is upholding our standards for our client's standard of living.
Looking forward to providing you an exceptional management as well as maintaining you a safe and enjoyable place to live.
Welcome on board.
Sincerely Morshedy Community Management (MCM)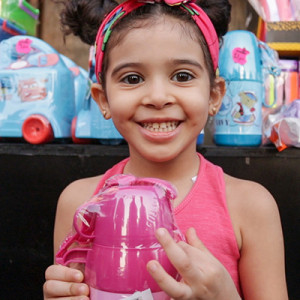 We Want To Hear You
Dear Customer,
Your feedback helps us to continually improve our products and services, ensuring that we are better able to serve you in the future.
We highly value your input and appreciate any feedback you provide.
Contact Info
Address: 101, One Kattameya, Kattameya, Cairo, Egypt.
Phone Number: 19086
Email Address: info@morshedy.com
Our Location