Degla Landmark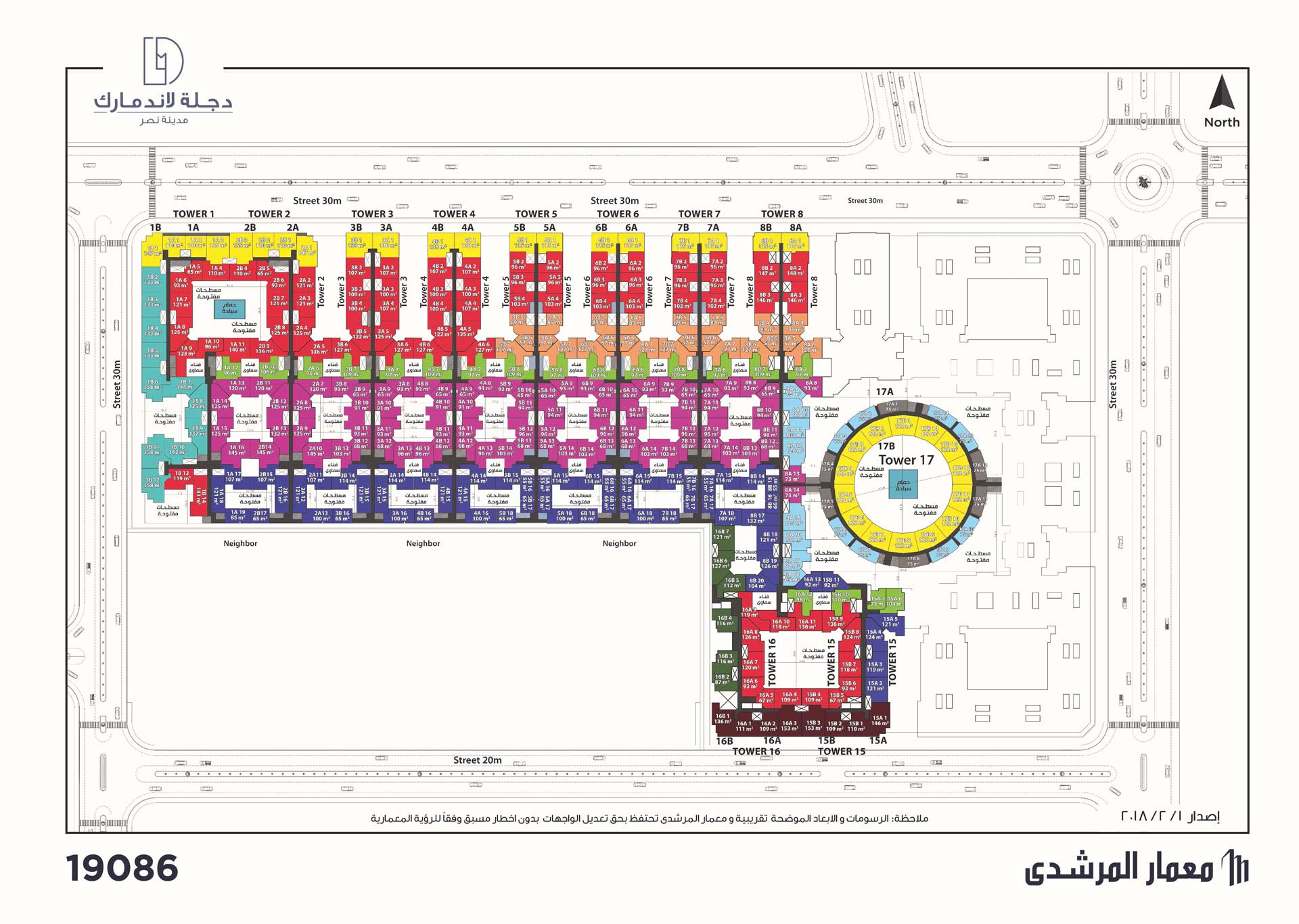 About Degla Landmark
Degla Landmark is one of the newest projects of Memaar AlMorshedy, and it's a residential and commercial complex on an area of 62,760 m2, which makes it one of largest architectural projects not only in Egypt but even worldwide. Degla Landmark is a residential complex designed to keep pace with the latest techniques of modern architecture through the fusion architectural art with the sculpture art, and this shows up through the frontages and spacing with attractive lighting that allows sunlight to fall upon buildings. The project 5,082 residential unit with areas starting from 55 m2 up to 158 m2.
Register your inquiry
If you have any inquiry, please fill the form below to contact us::
About the Facilities
A shopping mall, it also provides a lot of entertainment activities and service facilities such as swimming pools, gym, cafés, shopping outlets and other services that satisfies all different customer needs.
Project Features
Gym
Café
Restaurants
Retails
Swimming Pool
security